LUXURY HOME FRAGRANCE PRODUCTS
Home fragrances should be more than just a pleasant scent. They should be an extension of your personal style and self care, while enhancing the ambiance of your space. That's why juneberryplace is a brand that is minimal, clean, and sophisticated. To us, this aesthetic is not just a passing trend. It reflects the need for simplicity and calmness in our homes.
Located in Grand Rapids, Michigan, all of our products are handmade with Clean and Safe ingredients. We feature Wood Wick Candles, Room and Linen Sprays and Reed Diffusers.
SHOP OUR HANDMADE PRODUCTS
SHOP OUR SEASONAL COLLECTIONS
Shop Our Best Sellers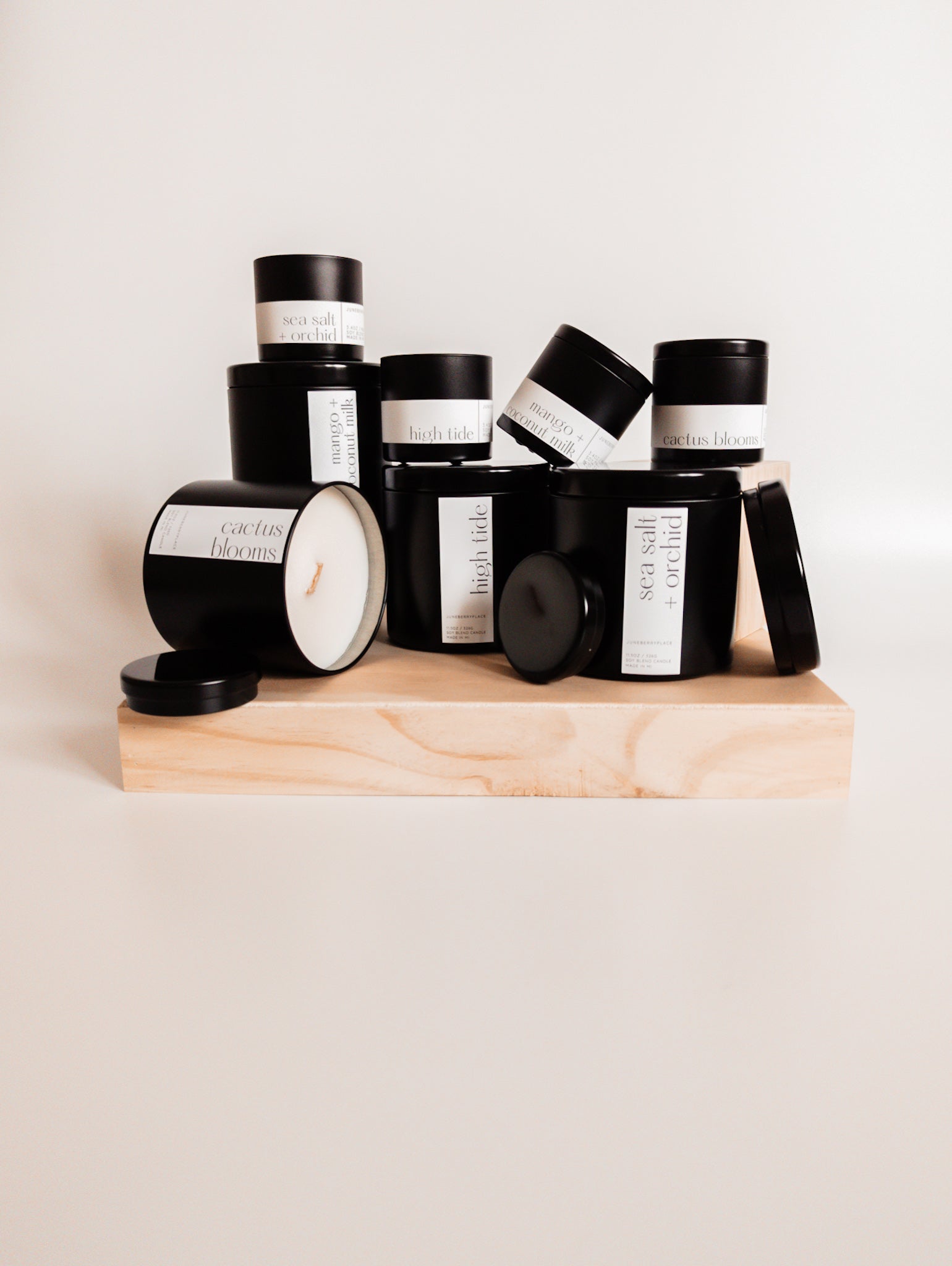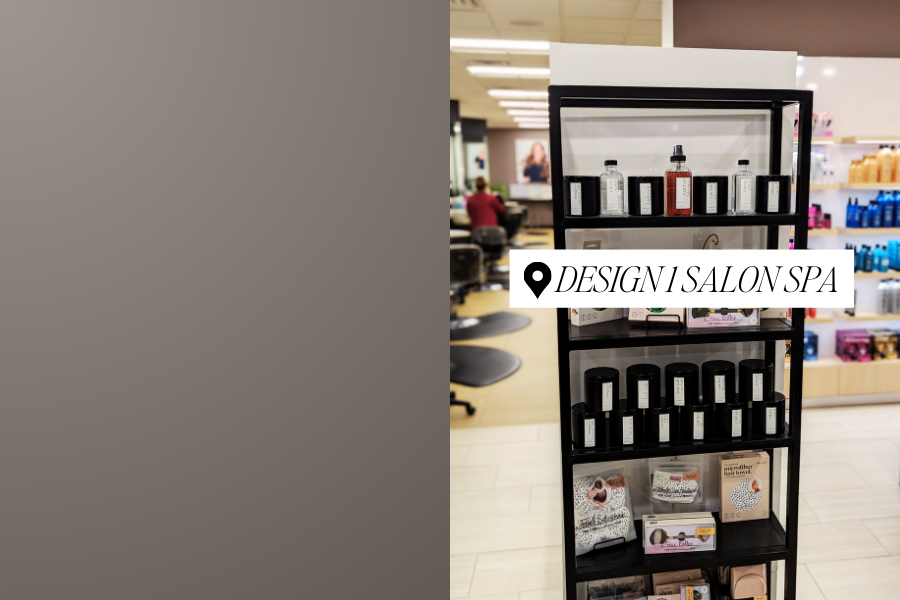 WANT TO SEE JBP IN LOCAL SHOPS & SALONS?
juneberryplace has a big goal of getting into your favorite local shops in 2024. We're on the lookout for awesome places to showcase our handmade goods. Help us out by sharing your favorite local shops via this form. If we end up selling at your favorite locations, you could win a $100 gift card!
SUBMIT FORM